Jones & Co. is a boutique management company dedicated to furthering the careers of its clients. Our clients are all superb songwriters, exceptional live performers, and innovative and versatile artists. We strive to work strategically and take pride in being effective and efficient. We work diligently to promote their careers to a worldwide audience.

turtlemusik is our company's label division. We release great songs by artists on our management label and also use the label as a means of artist development.
We are active members of our community and committed to empowering emerging artists and industry through initiatives such as the Minding Your Own Business Artist Incubator and the MNS Basic Training Series.
Sheri Jones
Manager
Sheri Jones has been in the business of artist management for a gazillion years. She still loves the work that she does and the people that she does it with. Sheri loves creativity and operating effectively and is always looking for a better way to achieve the goals of the artists she works with. Sheri is an active member of her community, giving back by serving on national boards and committees; consulting with artists and industry; and by initiating projects that will further the development of the music industry.
[email protected]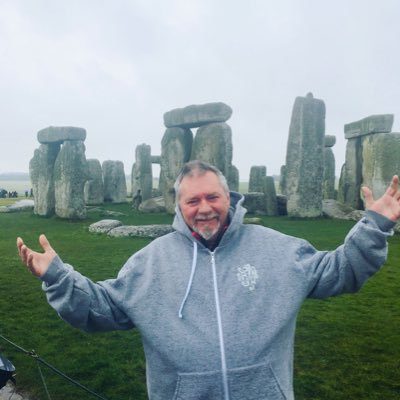 Wayne O'Connor
Live Guy
Wayne O'Connor has specialized in live entertainment for a gazillion and a half years. He is accomplished at everything from live performance coaching to event management to booking to international tour management. Wayne is strategic in his work and has a large and established network.Wayne is passionate about what he does and pushes artists to reach their full potential – whether they want to or not.
902.452.4826
[email protected]
Sarah Atkinson
Marketing
Sarah Atkinson began her career in the music industry nearly two decades ago as a vocal artist and artist manager. After ten years of recording and touring Canada and abroad, Sarah moved to Halifax where she jumped headfirst into her passion for music business. Specializing in marketing and label services, Sarah has worked with independent labels and artists in a variety genres from Classical and Jazz to Folk, Rock and Punk-Rock.
Expanding upon her passion for helping artists and young industry professionals, Sarah teaches in the Creative Industries Department at NSCC - Ivany Campus and currently sits on the board of directors as the treasurer at Music Nova Scotia.
[email protected]